Tasty Grown-Up Twists on Your Favorite Childhood Meals
These grown-up versions of your favorite childhood meals prove that some things really do get better with age!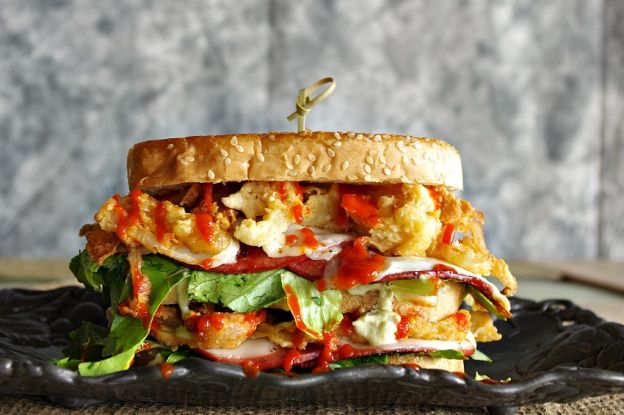 1

/24
View slideshow
© Dixie Chik Cooks
Grown Up Bologna sandwiches
When you were a kid, bologna sandwiches probably consisted of a slice or two of bologna, American cheese and some mayo or mustard. Now is the time to dress it up a bit by trying out this recipe for a loaded sammy made with Texas Toast, avocado, mayo, mozzarella, fried onion strings, lettuce and fried bologna. Add a nice drizzle of Sriracha, for the perfect bite.
More steaming articles
Chef Tips and Tricks
8 Mistakes That Everybody Makes With Pasta
Do you put the pasta in without waiting for the water to boil? Add oil? Forget the salt?