Boozy calorie check: How many calories you're getting from alcohol
Not all alcohols are created equal, calorie-wise. Here, we help you make the distinction in numbers.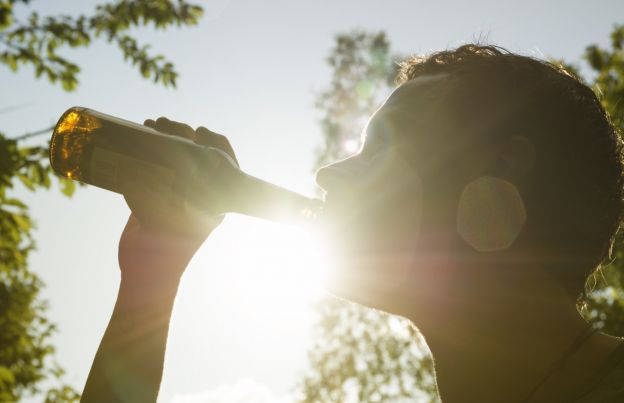 1

/13
View slideshow
Drinking your calories?
It's not always easy to make the right choice at happy hour. When you're with friends, the last thing you want to do is think about how many calories are in your drink, but you also don't want to tip your daily intake over the edge. Here's a quick guide to calorie equivalents for certain kinds of alcohol, to help you make a more informed decision.
More steaming articles
Chef Tips and Tricks
VIDEO: Chicken Quesadillas
These quick and easy chicken quesadillas are the perfect, last-minute family dinner!
INGREDIENTS:
2 chicken breasts
1/2 cup of tomato sauce
1/2 cup of chives, chopped
1 tsp. of Mexican spice mix
4 Tortillas
Cheddar
Salt, to taste
METHOD:
Put shredded chicken breast, tomato sauce, chives, and mexican spice mix in a bowl and mix together.
Lay out the tortillas. Place a slice of cheddar in the center, and cover with the chicken mix.
Fold up tortillas, and heat in a frying pan until golden.
Enjoy!