Coffee hacks that will take your day from boring to buzzworthy
In case you hadn't noticed, filtered coffee is so 'yesterday'. Instant coffee? Don't even go there! Here's how to drink the good brew now.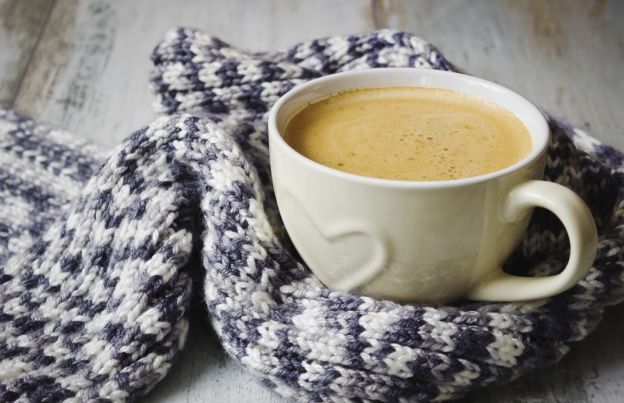 1

/12
View slideshow
Make a milk-free latte using xanthan gum
This video demonstrates how you can whip up a smooth, dairy-free latte using xanthan gum (a thickening agent commonly found in candy, sauces, dressings and other foods). Brew your coffee and place it in the blender with just a drop of xanthan gum and watch how your coffee gets that creamy 'latte' feel but without any milk.
More steaming articles
Chef Tips and Tricks
How to make a Frappe Coffee
Learn how to make Frappe Coffee like a pro!