Bounce back from holiday weight gain in 3 short weeks
If the holidays have sabotaged your weight-loss efforts, bounce back quickly with this 3-week plan to getting into your best shape ever!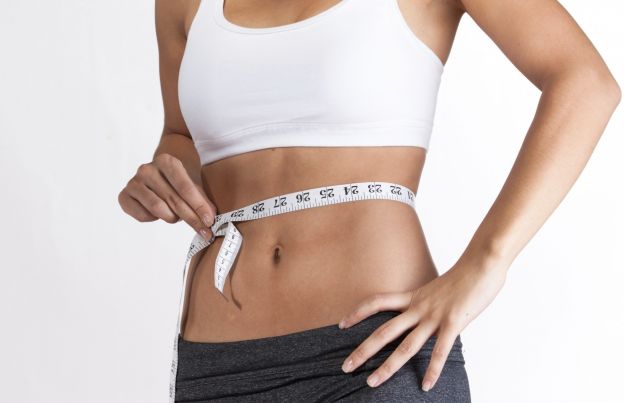 1

/22
View slideshow
Holiday weight gain damage control: Back to slim in 3 weeks
Almost everyone fills out a bit more around the holidays. It's not the end of the world, and you shouldn't deprive yourself either. Instead, just hop back on the health wagon as soon as possible. Unfortunately, that also means you shouldn't be gorging on Thanksgiving leftovers a week later. The sooner you pick your healthy habits back up, the sooner you'll see results. But you shouldn't overhaul everything at once. Here are our tips to getting your hot bod back day by day in just 3 weeks!
More steaming articles
Chef Tips and Tricks
VIDEO: Chicken Quesadillas
These quick and easy chicken quesadillas are the perfect, last-minute family dinner!
INGREDIENTS:
2 chicken breasts
1/2 cup of tomato sauce
1/2 cup of chives, chopped
1 tsp. of Mexican spice mix
4 Tortillas
Cheddar
Salt, to taste
METHOD:
Put shredded chicken breast, tomato sauce, chives, and mexican spice mix in a bowl and mix together.
Lay out the tortillas. Place a slice of cheddar in the center, and cover with the chicken mix.
Fold up tortillas, and heat in a frying pan until golden.
Enjoy!