Women Dish On The Worst Pick-Up Lines They've Ever Received
There's nothing more discomforting than being hit on by strange men in the street. Recently, women took to Reddit to share some of the worst comments they've ever received. Here are the highlights, ranging from corny one-liners to downright creeps.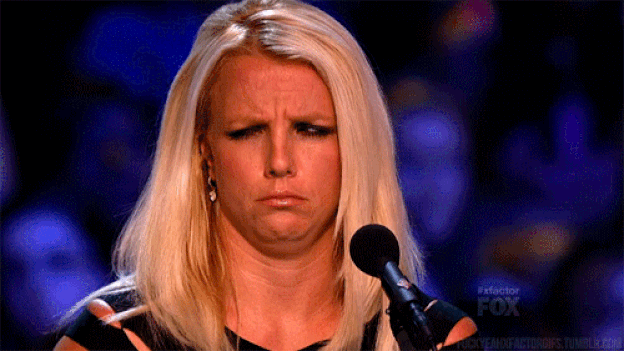 1

/5
View slideshow
The Backhanded Compliment
We get it: the whole "did it hurt when you feel from heaven" bit is overdone. But that doesn't mean you have to do away with flattery entirely! This woman shared a line she received that was less of a pick-up and more of a put-down: "A guy told me he was done going out with attractive women and now just wanted to date someone nice instead. Thanks buddy." Talk about a backhanded compliment!
More steaming articles