Easy Ways to Re-Use Your Pumpkin Post-Halloween
When Halloween is over you're left to clean out that mountain of candy wrappers and Jack O' Lanterns.

But instead of letting those perfectly good pumpkins rot in the trash, try these easy recipes to make the most out of leftover pumpkin!

1. Pickle It
Pumpkin can be pickled just like any other fruit or vegetable, and makes for the perfect topping for Greek yogurt. Or you can be crazy and serve it with a curry, just like you would a mango pickle. We love this recipe from My Edible Journey.

2. Pumpkin Spice Cupcakes
You may be more used to a pumpkin spice latte, but rest assured, these pumpkin spice cupcakes are just as good!
3. Pumpkin & Cinnamon Jam
Homemade jam is so easy to make, and pumpkin jam paired with cinnamon is a perfect breakfast treat! Check out this delicious recipe here.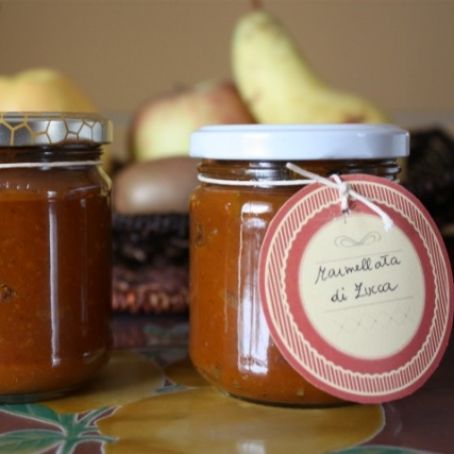 4. Pumpkin Pie
This may be an obvious choice, but it's still a great one. Find loads of recipes here.

5. Pumpkin Seed Pesto
Swap out the standard pine nuts in pesto for toasted pumpkin seeds. It's easy and healthy! We love this recipe from Serious Eats.
6. Pumpkin Cheesecake
Cheesecake is a classic, but flavoring it with pumpkin puree makes it both delicious and nutritious! Recipe here.
Do you have any favorite ways to reuse your Halloween pumpkin?
More steaming articles