50 Sneaky & Delicious Ways To Cook With Coffee
Did you know you can enjoy the taste of coffee all day without guzzling it down? Sneak it into your cooking with these 50 awesome recipes.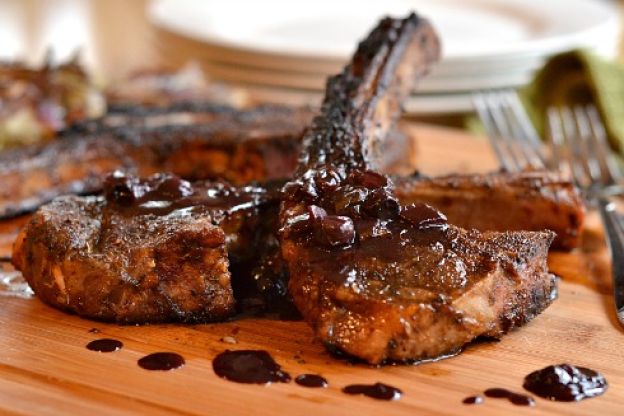 1

/50
View slideshow
© Kitchen Tested
Coffee-Rubbed Lamb Chops with Blueberry Balsamic Reduction
Although it sounds complicated, this recipe is in fact very simple, and the surprising blueberry reduction is actually a balance of sweet AND savory flavors that marry beautifully with the coffee-spiced lamb.
More steaming articles
Chef Tips and Tricks
VIDEO: Delicious Stuffed Cabbages
These tasty stuffed cabbage rolls are so easy!
Ingredients
1 onion
5 - 6 thick rashers bacon
1/2 lb sausage meat
1/2 cup tomato paste
2 cloves garlic, diced
2 bell peppers, diced
Salt
1 cabbage head

Method
Fry the bacon in a skillet, then add onion, and meat.
Add tomato paste, bell peppers, garlic and salt, and simmer till cooked through
Boil 1 whole cabbage head in salted water till tender
Spoon mixture into individual cabbage leaves, and fold carefully to form little rolls
Serve with any remaining mixture
Enjoy!