Top 20 world sauces you need to master
Taste the world in these 20 need-to-know sauces that will open the door to international flavors and tastes you've never dreamed of!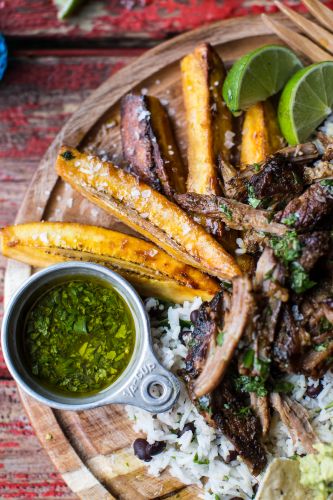 1

/20
View slideshow
© Half Baked Harvest
Cuba - Mojo sauce
Put the taste of Cuba on your plate with this acidic, herb-infused, garlicky sauce that's perfect for dipping or as a marinade or basting sauce. Add even more delicious flavor with fresh chopped cilantro and 1 jalapeno for a result that really zings!
More steaming articles
Chef Tips and Tricks
FAST-FOOD STYLE MAYONNAISE
How to make fast-food style mayonnaise in a pinch!