10 Tips To Cooking Your Turkey In The Crockpot
Make Thanksgiving a whole lot easier this year by cooking your turkey in the Crockpot! Here's everything you need to know.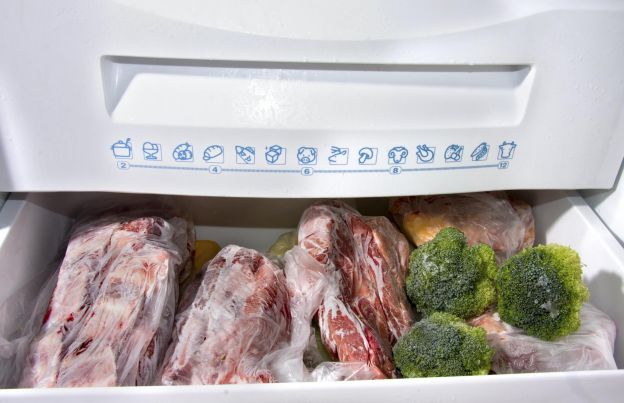 1

/10
View slideshow
Thaw your meat beforehand
One of the most important things to do before you start cooking your turkey is to make sure that the meat is thoroughly thawed beforehand. That means taking it out of the freezer and placing it in the fridge 24-48 hours in advance, depending on the size of the meat.
More steaming articles