10 Steps To The Perfect Fruitcake
Google Ads
Fruitcake is a holiday must. But if you've never made one or want yours to be perfecto, here are the 10 essential steps you need to know!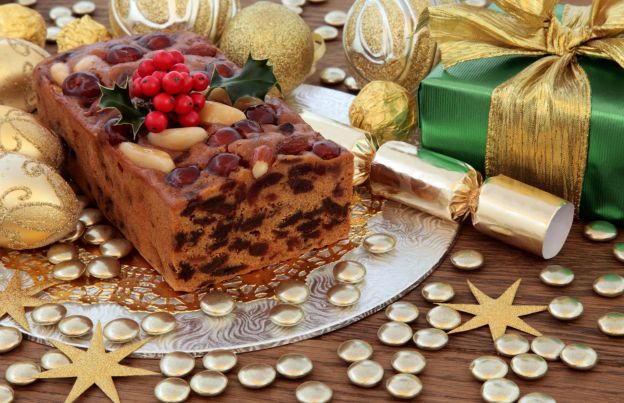 1

/10
View slideshow
Get Started Now
Fruitcakes are like fine wines, cheese and meats. They get better with age, due to tannins released in the dry fruits that need time to develop their flavors and aromas. So the sooner you get started on making your fruitcake, the more time it will have to "ripen," and the better it will be. Four to six weeks stored in a cool, dark place is ideal before you plan to serve it. If you're short on time, however, you can still enjoy it the day that it's made. We recommend making two: one to eat the day of and another to ripen til next month.
More steaming articles
Chef Tips and Tricks
How to make a Frappe Coffee
Learn how to make Frappe Coffee like a pro!