The 20 Things You Should Always Have In Your Freezer, No Matter What
No well-stocked kitchen arsenal is complete without these 20 foods in your freezer!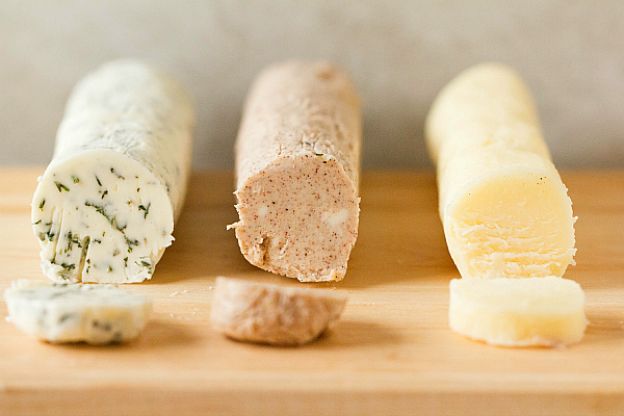 1

/20
View slideshow
© Brown Eyed Baker
Butter
Compound butter is butter mixed with various ingredients, such as herbs, lemon juice, spices, etc. It's a great condiment to have on hand for the simplest of needs, whether it be for buttering up your morning toast or slathering atop a sizzling steak. Get a few delicious recipes for compound butter here.
More steaming articles
Chef Tips and Tricks
How to make a Frappe Coffee
Learn how to make Frappe Coffee like a pro!