23 Recipes That Prove Coriander Makes Everything Better
Here are 23 recipes made extra fantastic with the addition of coriander!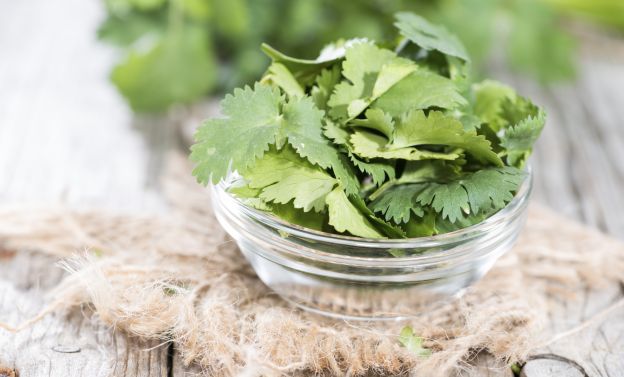 1

/24
View slideshow
Coriander immediately adds flavor to every dish
Do you ever feel like there's something missing from your cooking? Chances are it's probably coriander (also known as cilantro). Here are some recipes to get you used to cooking with this amazing herb.
More steaming articles
Chef Tips and Tricks
VIDEO: Easy Carb-Free Pepper Toast
Ingredients
Pepper
Shrimp (already cooked)
Tzatzíki
Coriander
Method
Slice pepper and place slices in the toaster
Mix Tzatzíki and shrimp
Spread the mix onto the toasted pepper