7 reasons why you should eat honey every single day
Did you know honey is fat and cholesterol-free? That's just one of several reasons why you need this yummy natural sweetener in your life.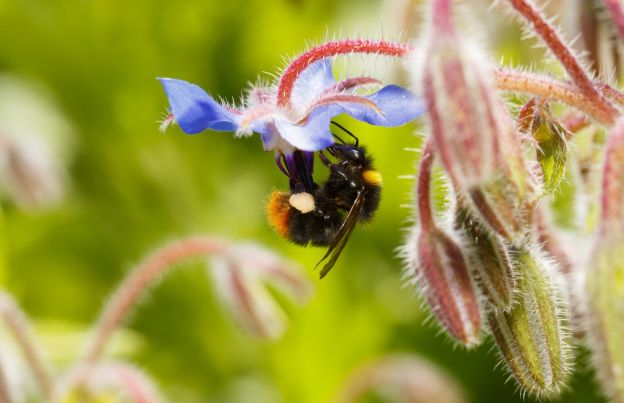 1

/8
View slideshow
Bees are your friend
Sometimes we're so busy worrying about getting stung that we completely forget the remarkable work that bees actually do. Making honey is a task, and they don't take any days off or quit when it's time to get the job done and build their hives. The honey is made from the flower nectar of honey plants and the honey bees of course, who collect the sticky substance in their nests. It turns out that natural honey is overflowing with mineral substances and antiseptics. So let's explore why you should be consuming a little bit of honey every day.
More steaming articles
Chef Tips and Tricks
8 Mistakes That Everybody Makes With Pasta
Do you put the pasta in without waiting for the water to boil? Add oil? Forget the salt?