Canning 101: How to master the basics of home food preservation
Canning is making a comeback. Here's a guide to preserving food the old-fashioned way so you can eat your favorite foods whenever you want!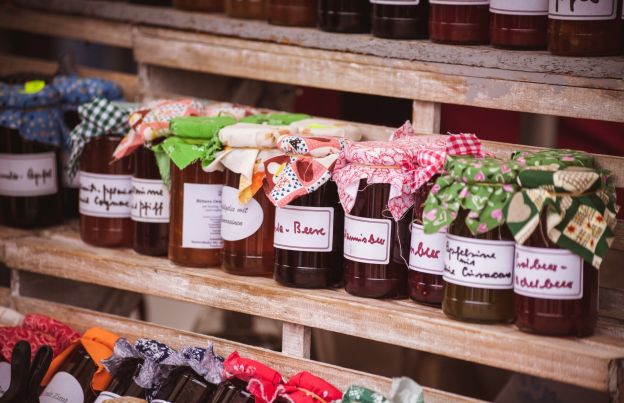 1

/10
View slideshow
What is canning?
Thought canning was a thing of kitchen's past? Not anymore. Your grandma's method of preserving food in airtight containers is slowly making a comeback. By using various heating methods, you can destroy the microorganisms in foods that are responsible for their spoilage and store them in sealed glass jars. These jarred comestibles can then be kept at room temperature and enjoyed year-round. That means no more waiting til X and Y fruits are back in season—stock up on them at their peak and never be deprived again. Here's our quick beginner's guide to canning.
More steaming articles
Chef Tips and Tricks
Making Oat Milk Yourself is Quick and Easy!
Making oat milk yourself is quick and easy! Tip: use the leftover oatmeal to conjure up a wonderfully nutritious breakfast or simply bake it.