Microwave hacks: 40 shortcut recipes you can zap in no time
Oh, the things you never knew you could make in your microwave! Here are 40 shortcut recipes we're letting you in on!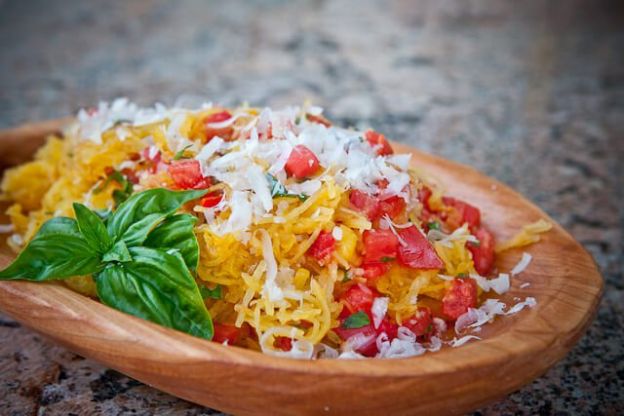 1

/40
View slideshow
© Steamy Kitchen
Spaghetti squash with tomatoes and basil
Don't have an hour to bake spaghetti squash in the oven? That's where your handy microwave comes in! This recipe is made in a record 23 minutes, although you can cut it down even more, if you decide to use prepared pasta sauce. It's a fresh, tasty, low-carb recipe, any time you're in the mood for a pasta-like meal!
More steaming articles
Chef Tips and Tricks
VIDEO: Piña Colada
Learn how to mix your own piña coladas like a pro... it's easy!
Ingredients:
1/5 cup of dark rum
1/5 cup of coconut milk
2/5 cup of pineapple juice
a few mint leaves