A Guide To Choosing The Best Fruits And Veggies At Your Farmer's Market
Here's how to choose the best fruits and veggies at the market, to make your meals more delicious but also ensure your produce lasts longer!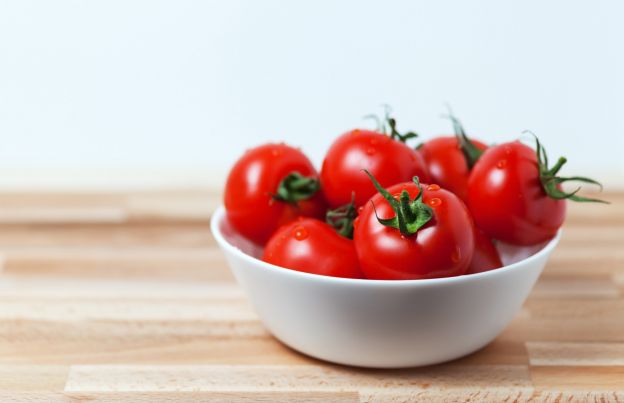 1

/12
View slideshow
Tomatoes
Although tomatoes are available at the supermarket all year long, they reach peak deliciousness during the summer months. Whether you're buying tiny cherry tomatoes or enormous heirloom varieties, the rules for picking the best of the bunch are the same. First, let your eyes and nose guide you: the best tomatoes have the most vibrant color and the most fragrant smell. Second, give them a gentle squeeze to ensure that they're firm with just a little bit of give.
More steaming articles
Chef Tips and Tricks
How to properly cook green vegetables
Discover how to cook green vegetables the right way!