30 Frozen Cocktails On A Stick
How can you improve on the classic cocktail? Make it into a frozen, compact version with these 30 alcoholic popsicles perfect for summer!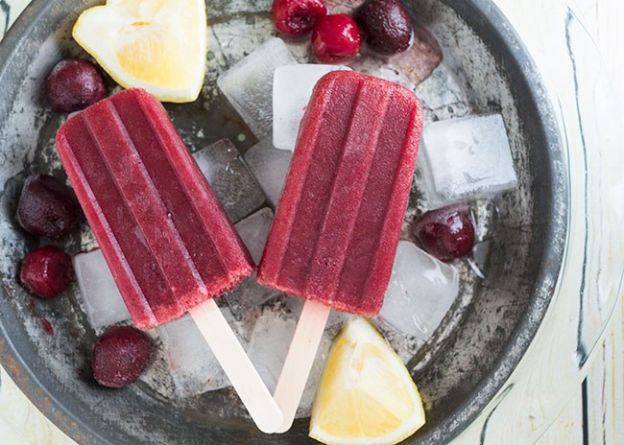 1

/30
View slideshow
© Mid-Life Croissant
Amaretto Sour Cherry Popsicles
The sharpness of these Amaretto cherry sour popsicles will have your taste buds quivering with fear—but you'll love their tangy, tart and refreshing flavor. Top tip: when blending your popsicle mixture, it doesn't have to be super smooth—a few chunks add nice texture.
More steaming articles
Chef Tips and Tricks
VIDEO: Caipiriña Cocktail
This is the only thing you'll want to drink this summer.
Ingredients:
2 tsp. of brown sugar
1/2 a lime
1/5 cup of Brazilian Cachaca