Why You Should Be Eating More Chinese Cabbage
Chinese cabbage is good for your heart, digestive health, skin, hair and even unborn children... so you should be eating more of it!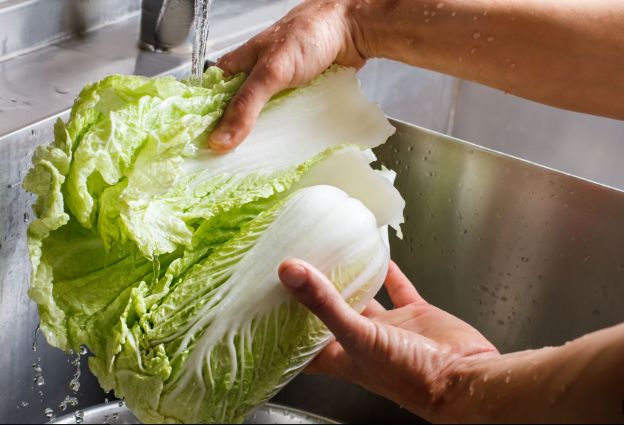 1

/9
View slideshow
Chinese Cabbage
Brassica Rapa is most commonly known as Chinese cabbage or Nappa cabbage and is a leafy green vegetable used in a wide range of international cuisines. It also happens to be extremely good for you, bringing a variety of health benefits. Click on to learn why you should start getting more of this vegetable into your diet...
More steaming articles
Chef Tips and Tricks
VIDEO: Delicious Stuffed Cabbages
These tasty stuffed cabbage rolls are so easy!
Ingredients
1 onion
5 - 6 thick rashers bacon
1/2 lb sausage meat
1/2 cup tomato paste
2 cloves garlic, diced
2 bell peppers, diced
Salt
1 cabbage head

Method
Fry the bacon in a skillet, then add onion, and meat.
Add tomato paste, bell peppers, garlic and salt, and simmer till cooked through
Boil 1 whole cabbage head in salted water till tender
Spoon mixture into individual cabbage leaves, and fold carefully to form little rolls
Serve with any remaining mixture
Enjoy!