20 Thanksgiving Meal Prep Hacks To Make Your Life Easier
From make-ahead sides to slow-cooker pies, these Thanksgiving hacks will ensure that your feast goes off without a hitch!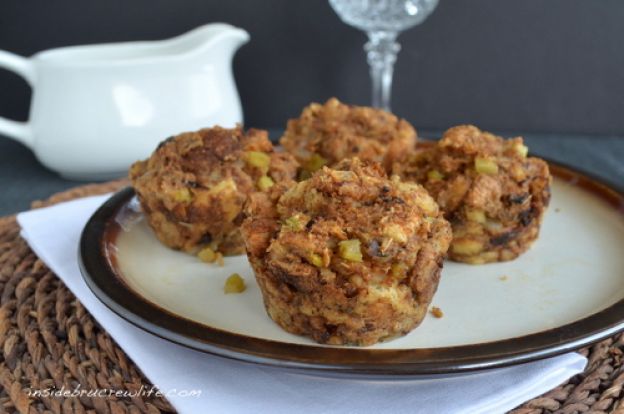 1

/20
View slideshow
© Inside Bru Crew Life
Bake stuffing in a muffin tin
Try baking your stuffing in a muffin tin...that way you end up with extra crispy, individual portions that everyone can enjoy! If you're looking for a recipe, try this one for 'stuffins'.
More steaming articles