Oh no, my food is growing legs! Can I still eat it?
Sometimes vegetables grow sprouts after you've bought them! Are they still safe? We help you get to the ROOT of the problem.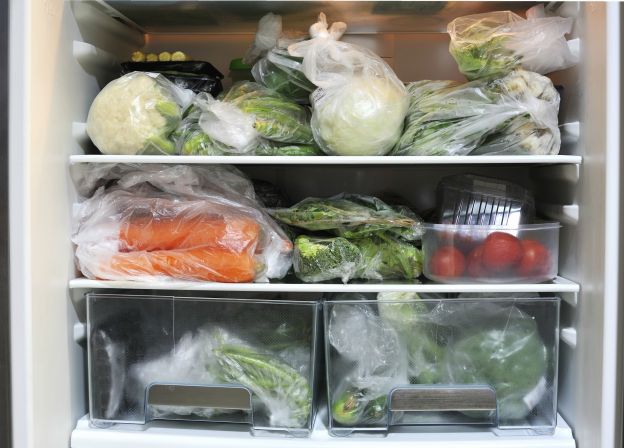 1

/5
View slideshow
My veggies are sprouting! What do I do?
What do you do when your food starts changing shape on you? More specifically, when it starts to root?
We've got you covered for when to eat them and when to throw them out! We also give you storage tips to keep your veggies optimal.
More steaming articles
Chef Tips and Tricks
How to properly cook green vegetables
Discover how to cook green vegetables the right way!