20 Hacks For Your Humble Panini Press
You won't believe what you can make in your humble panini press! Here are 20 recipes to help you think outside the box.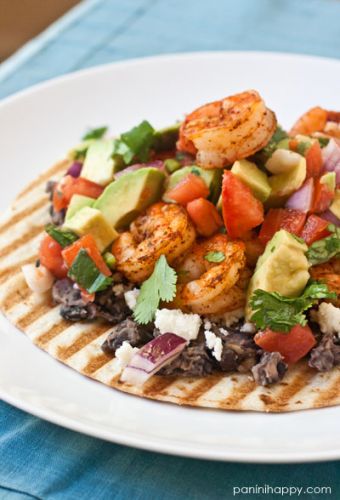 1

/20
View slideshow
© Panini Happy
Grilled shrimp tostadas
To make this recipe, you can grill both the shrimp and the tostadas on the panini press. Then all you need to make is the black bean and salsa toppings and you're good to go! Get the recipe for grilled shrimp tostadas here.
More steaming articles
Chef Tips and Tricks
8 Mistakes That Everybody Makes With Pasta
Do you put the pasta in without waiting for the water to boil? Add oil? Forget the salt?