Love rice? This simple cooking mistake is potentially LETHAL!
You've been boiling rice the same way for years, but scientists warn this simple act could severely threaten your health...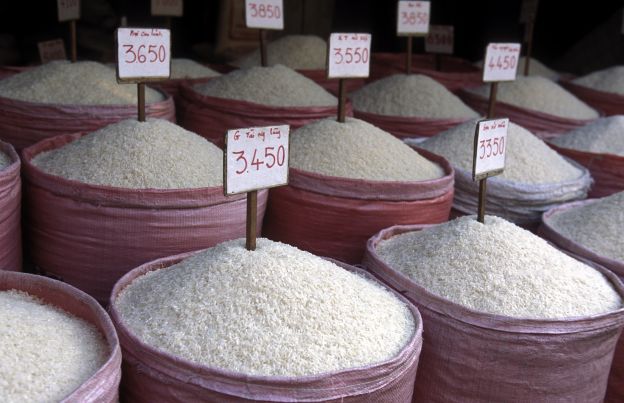 1

/4
View slideshow
1
Rice is a staple food for people around the world, which means that every country has its own delicious rice-based recipes — and you probably know more than one!
In fact, rice is one of the healthiest grains you can eat: it's rich in potassium, protein and fiber. But despite its great health benefits, preparing rice the wrong way can pose a serious risk to your health...
More steaming articles
Chef Tips and Tricks
8 Mistakes That Everybody Makes With Pasta
Do you put the pasta in without waiting for the water to boil? Add oil? Forget the salt?