Could a beer after work actually be good for your health?
Here's some news that will make beer lovers the world over happy: drinking after work can be great for your health!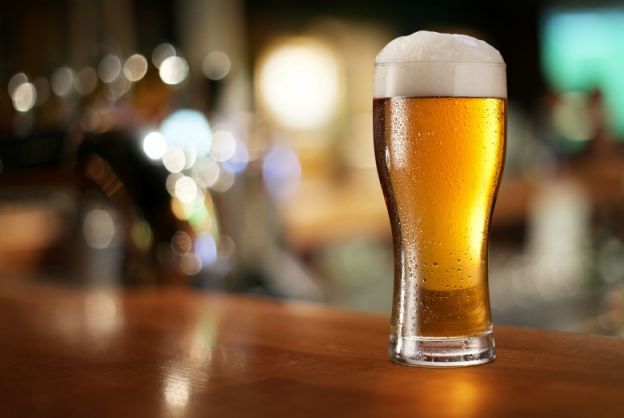 1

/4
View slideshow
Beer: the new health drink?
Move over kale -and-goji-berry smoothies, there's a new health wunder-drink in town!
Well, almost. A number of recent studies have demonstrated that drinking beer in moderation can actually have a positive, not negative, impact on your health. But before you order another round in celebration, take careful note that "in moderation" is the key phrase here. Want to know how it works? Read on...
More steaming articles
Chef Tips and Tricks
VIDEO: Caipiriña Cocktail
This is the only thing you'll want to drink this summer.
Ingredients:
2 tsp. of brown sugar
1/2 a lime
1/5 cup of Brazilian Cachaca