20 easy ways to lose weight without dieting!
The recipe for success when it comes to dieting is figuring out how to consume less calories while burning more fat. With these few simple changes in your eating habits, you'll be able to lose weight without going on a diet!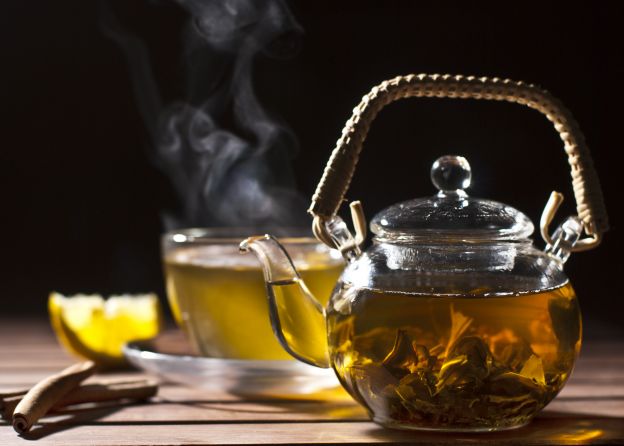 1

/20
View slideshow
The power of a hot drink
Hot drinks have magical powers: they fill up your tummy while jump-starting your metabolism at the same time. That's why drinking more hot drinks as opposed to cold ones can help contribute to long term weight loss.
More steaming articles
Chef Tips and Tricks
VIDEO: Fresh Mango Salad
Dive into summer with this fresh, light and healthy mango salad!
INGREDIENTS
Peanuts
Carrot
Mango
Rocket
2 limes
Olive oil
Soy sauce
Red onion, minced
Salt
Pepper
METHOD
Lightly sautée the peanuts until golden.
Take the carrots and cut into thin slices.
Peel the mango and slice into thin strips.
Squeeze the juice from 2 limes into a bowl, and add olive oil, soy sauce, minced onion, salt and pepper.
In a bowl, toss together the mango, carrot, rocket, and lime-soy dressing.
Enjoy!