10 Cookie Mistakes You Should Never Make
Google Ads
Cookies are a dessert staple and a skill everyone should have in their baking belt. Avoid these 10 mistakes to become a cookie-making pro!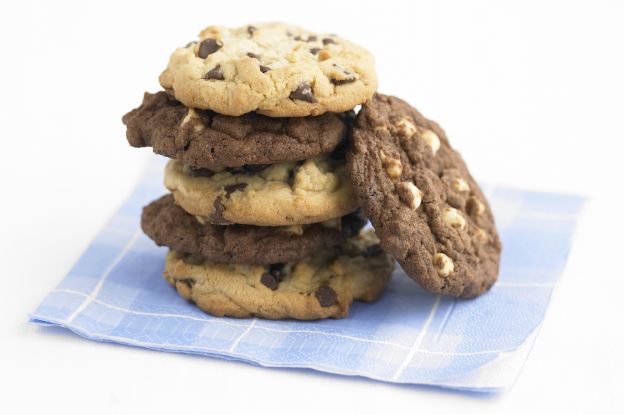 1

/10
View slideshow
Using Ingredient Substitutes
Or, more specifically, doing it wrong. As you're flipping through pages of a recipe book, one thing you might notice is that there are often suggestions for replacement ingredients or alternative ways to mix up your dough. But don't let that fool you into thinking that you can do that with just about anything! With baking even more so than cooking, ingredient substitutions are a delicate process, where one little misstep can result in a failed batch of cookies. Nobody wants wasted dessert. Before boldly going where no one has gone before, be sure you understand the science behind the ingredients you're swapping so that they have the same effect on the finished product.
More steaming articles
Chef Tips and Tricks
Chocolate Beetroot Cake
Looking for something indulgent? These velvety chocolate beetroot cakes will hit the spot.
INGREDIENTS
1.3 cups beetroot
2 eggs
2 tablespoons oil
Juice of 1/2 lemon
4/5 cup flour
1/2 cup sugar
1 tablespoon baking powder
Melted dark chocolate
METHOD
Preheat the oven to 350° F.
Put the beetroot, eggs, oil and lemon juice in a food processor, and blend until smooth.
In a bowl, whisk together the flour and sugar.
Add the blended beetroot mixture, and mix until smooth.
Add the baking powder and mix until fully incorporated.
Pour the batter into silicone cake moulds.
Bake for 30 minutes, or until you a pick comes out clean.
Top with melted dark chocolate, and enjoy!