Eat yourself young: Foods that will make you look and feel 10 years younger
Proper nutrition plays a big role in the aging process. Be sure to consume these 31 foods on the regular, and you can seem 10 years younger!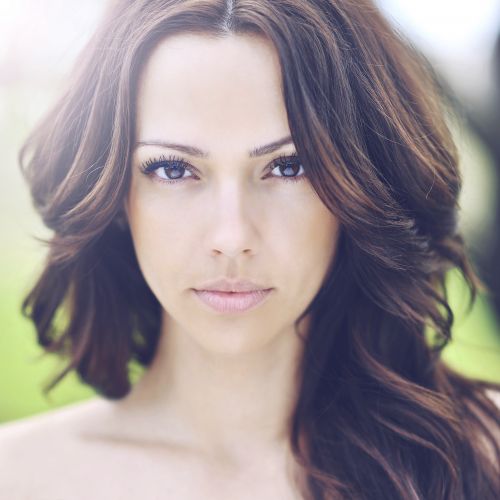 1

/32
View slideshow
31 foods that keep you young
Put an end to anti-aging products and anti-wrinkle creams! We spend so much money on expensive products and procedures to stay young or at least look that way—but sometimes with terrible or nonexistent results. Go easy on yourself. By following a proper diet, you can have your whole body feeling and looking beautiful and youthful from the inside out. So go on, and eat yourself young!
More steaming articles
Chef Tips and Tricks
VIDEO: Fresh Mango Salad
Dive into summer with this fresh, light and healthy mango salad!
INGREDIENTS
Peanuts
Carrot
Mango
Rocket
2 limes
Olive oil
Soy sauce
Red onion, minced
Salt
Pepper
METHOD
Lightly sautée the peanuts until golden.
Take the carrots and cut into thin slices.
Peel the mango and slice into thin strips.
Squeeze the juice from 2 limes into a bowl, and add olive oil, soy sauce, minced onion, salt and pepper.
In a bowl, toss together the mango, carrot, rocket, and lime-soy dressing.
Enjoy!