10 Spooky Desserts For A Helluva Halloween
Halloween. It's all about the candy, right? Wrong! Halloween can be just as sweet with these oh-so delicious desserts that the kids will be sure to love. And we have loads more mouth-watering Halloween treats and feasts where that came from!

1. PUMPKIN RICE KRISPIEs
The Halloween version of this classic treat is Pumpkin Rice Krispies.
2. Hoot Hoot Halloween Pretzels
So easy to make, these Hoot Hoot Halloween Pretzels will take the cake at your next Halloween bash.
3. Skull Cupcakes
Changing up your icing and decoration for these Skull Cupcakes is the way to go.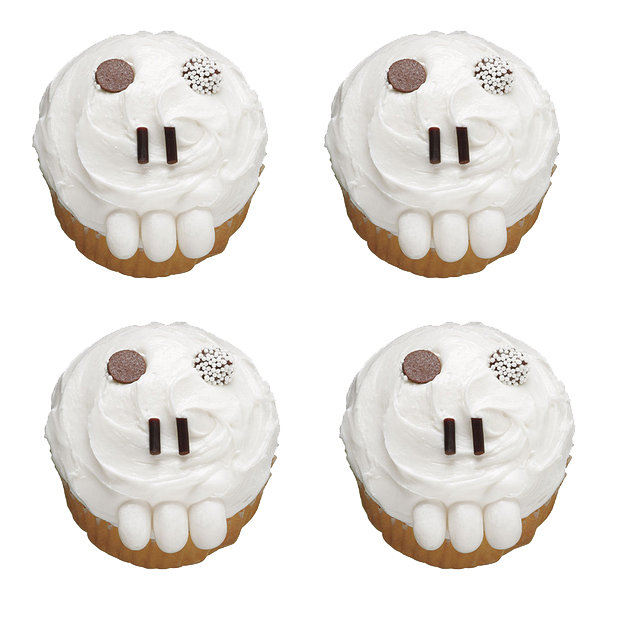 4. Chocolate Spiders
Sooooo creepy! We love this recipe for Spider Chocolate Chip Cookies from I Am Baker!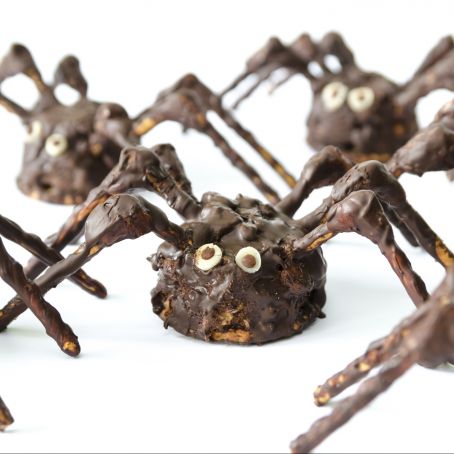 5.Pretzel Sticks Spider Web
Get cooking with your kids to make these Pretzel Sticks Spider Webs!
6. EYEBALL CAKE POPS
If you can get over your food staring at you, you can find the recipe here.


7. Halloween Cake
This recipe for Halloween cake is as easy as it is colorful.
8. Dirt Dessert
The classic Halloween treat, Dirt Dessert is delicious and adaptable to all sorts of creepy-crawly candies!
9. Ghost Meringues
Probably the easiest Halloween treat to make, these Ghost Meringues are simple meringues with eyes on them!
10. Twinkie Mummies
Take twinky. Cover with icing. Twinkie Mummies, done!
What creative treats do you whip up for Halloween?
More steaming articles