20 foods for a radiant complexion this winter
Winter has arrived, and it's showing on your face. Instead of running to the cosmetics aisle, refresh your complexion with these 20 foods!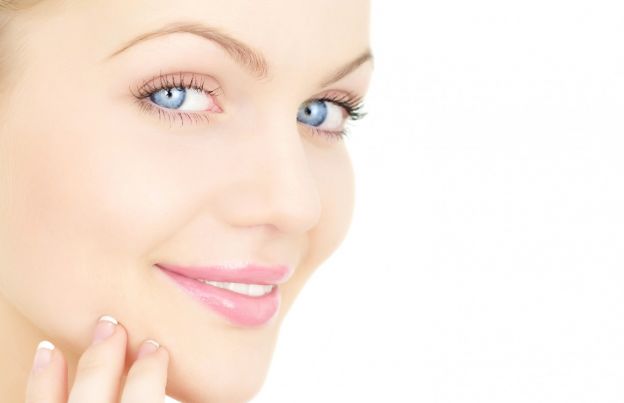 1

/20
View slideshow
Brighten up a pale face with these 20 foods
Expensive creams and skin treatments are expensive and can't outdo a bad diet. What you put in your body largely reflects how it looks from the outside. So try incorporating these 20 fruits and veggies into your everyday eating routine, if you want to reveal glowing skin even in the depths of winter.
More steaming articles
Chef Tips and Tricks
Why eating fast is bad news for your health
Your parents told you that scoffing your food was bad, and now science has confirmed it!
Enjoy this video... slowly!