All You Need To Know About Cooking With Cactus
Don't worry, those prickly green plants we know as cactus or nopales are perfectly safe to eat! Here's how to pick 'em and what to cook!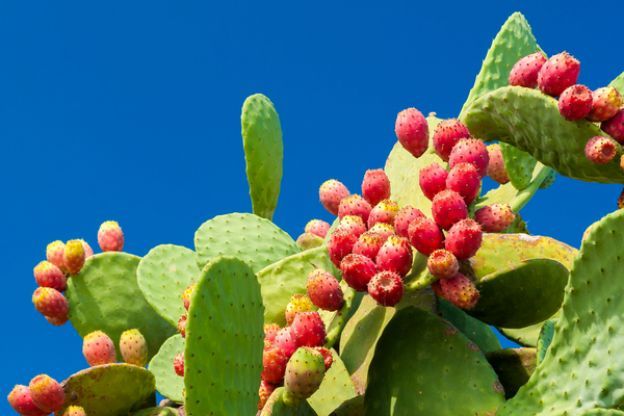 1

/12
View slideshow
How And Where To Buy
You can buy cacti in a variety of forms: sometimes they are sold already chopped, raw, or in brine. Mexico or some parts of the Southwestern US are the best places to buy them, as they will be available at any market, but in other countries it is also possible to get them if you visit a Mexican specialty food store or supermarket.
More steaming articles
Chef Tips and Tricks
8 Mistakes That Everybody Makes With Pasta
Do you put the pasta in without waiting for the water to boil? Add oil? Forget the salt?