FAST 5: Super Easy, 3-Ingredient Recipes
Appetizers, main dishes, desserts or even snacks, these super-fast recipes are perfect for any time of the day, and only take 3 ingredients!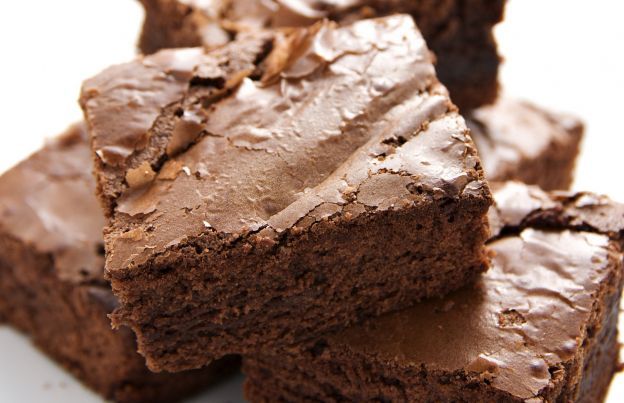 1

/5
View slideshow
Speedy brownies
3/4 cup Nutella + 2 eggs + 1/3 cup flour
Preheat the oven to 350° F. Mix the three ingredients together until smooth. Add to a brownie pan and bake for 15 minutes. Let cool, cut into squares and enjoy!
More steaming articles
Chef Tips and Tricks
VIDEO: Piña Colada
Learn how to mix your own piña coladas like a pro... it's easy!
Ingredients:
1/5 cup of dark rum
1/5 cup of coconut milk
2/5 cup of pineapple juice
a few mint leaves