8 Things You Probably Didn't Know About Chicken
Love chicken? Here are a few facts you may not know about this incredibly delicious food...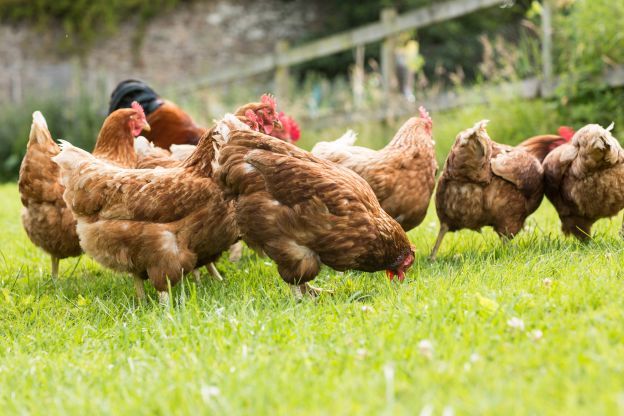 1

/8
View slideshow
1. Global Consumption
Chicken is the most consumed meat in the USA, with Americans consuming 91 lbs. of chicken per capita per year. Worldwide, the average chicken consumption is 28 lbs. per capita per year. The biggest chicken consumers are Brazil, Mexico and Argentina with 90 - 100 lbs. per year.
More steaming articles
Chef Tips and Tricks
How to trim and tie a roast
In this video, we show you the best way to trim and tie a roast, all by yourself! You don't need the butcher or supermarket to do it for you when it's so easy to do it at home.