How to Make the Best Homemade French Fries Ever
Here are 10 tricks you need to know in order to make successful, crispy and golden oven fries. (Not to mention the delicious recipes for French fries that you can find here). You're welcome!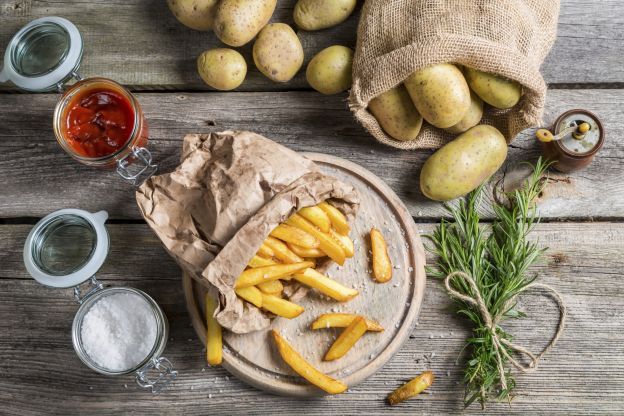 1

/6
View slideshow
Homemade Fries
Making French fries in the oven can be quite a challenge. For those of us who have struggled with the never-ending disappointment of soggy, burnt, or oily fries, this list is for you.
More steaming articles
Chef Tips and Tricks
VIDEO: Cheesy Linguini Bacon Cups
We can't wait to serve these delicious cheesy bacon cups at our next brunch!