Avoid yo-yo dieting with these 20 no-fail tips
You've managed to lose the weight, but that's only half the battle. Here are 20 foolproof ways to prevent the yo-yo effect when dieting!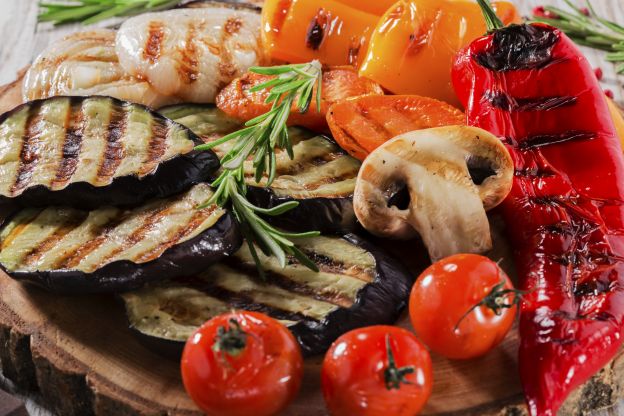 1

/20
View slideshow
Here's to low-calorie foods
It's important to stay full by eating loads of foods that are low in calories. Vegetables especially have the power to fill up your belly without loading up on calories.
More steaming articles
Chef Tips and Tricks
VIDEO: Fresh Mango Salad
Dive into summer with this fresh, light and healthy mango salad!
INGREDIENTS
Peanuts
Carrot
Mango
Rocket
2 limes
Olive oil
Soy sauce
Red onion, minced
Salt
Pepper
METHOD
Lightly sautée the peanuts until golden.
Take the carrots and cut into thin slices.
Peel the mango and slice into thin strips.
Squeeze the juice from 2 limes into a bowl, and add olive oil, soy sauce, minced onion, salt and pepper.
In a bowl, toss together the mango, carrot, rocket, and lime-soy dressing.
Enjoy!