10 foods that fight morning fatigue
Fatigue can wreak havoc on emotional and physical health. Take charge and incorporate these 10 ingredients into your morning routine ASAP.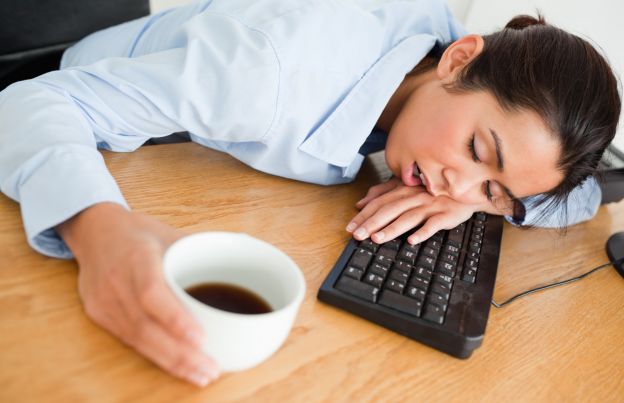 1

/11
View slideshow
Refuel your body tank
Say goodbye to fatigue foes and low energy levels, and jump start your body every morning with these all natural elements.
More steaming articles
Chef Tips and Tricks
How to remove almond skins in 5 easy steps
If you can get your hands on them, fresh almonds are delicious. That said, they can be quite tricky to peel. In this video we show you how to remove almond skins in just 5 easy steps!