A to Z food prep and serving hacks that will change your life
Not all food is made and served equal. Become a star host with this A to Z guide on how to serve foods properly!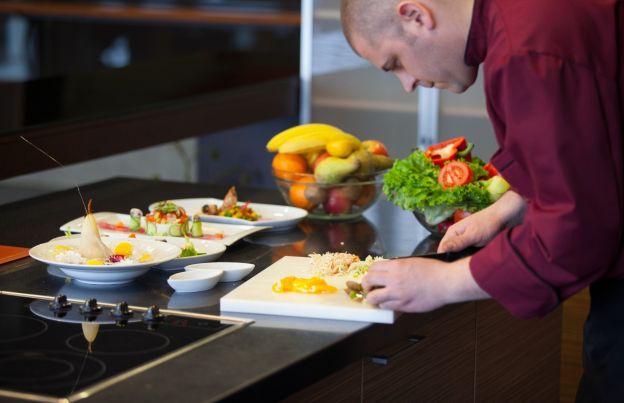 1

/27
View slideshow
Food prep and serving hacks from A to Z
Serving food and drinks the right way is an overlooked art. It takes practice, but learning to do so can make any hosting occasion a memorable one. Whether you're serving for 2 or 200, here are some easy preparation and hosting hacks for foods from A to Z!
More steaming articles
Chef Tips and Tricks
8 Mistakes That Everybody Makes With Pasta
Do you put the pasta in without waiting for the water to boil? Add oil? Forget the salt?