10 foods to curb your carbs at night
Cutting your carbs at night is especially helpful in preventing weight gain. Here are 10 foods to help you make delicious, low-carb meals!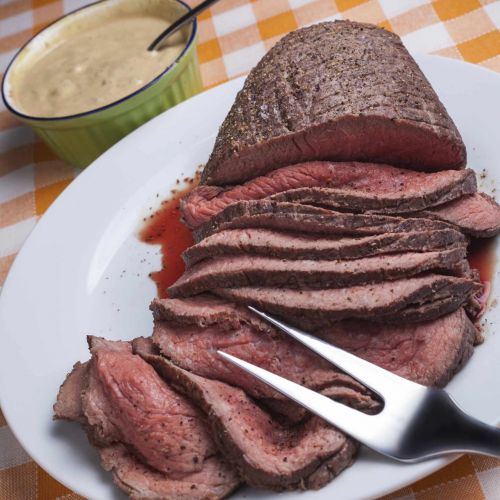 1

/10
View slideshow
1. Red meat
Red meat is one of the most well-known carb-free food sources. Unprocessed meat contains virtually no carbohydrates. Watch out for marinades, processed meat products and sausages, however, which can contain sneaky carbs.
More steaming articles
Chef Tips and Tricks
VIDEO: Fresh Mango Salad
Dive into summer with this fresh, light and healthy mango salad!
INGREDIENTS
Peanuts
Carrot
Mango
Rocket
2 limes
Olive oil
Soy sauce
Red onion, minced
Salt
Pepper
METHOD
Lightly sautée the peanuts until golden.
Take the carrots and cut into thin slices.
Peel the mango and slice into thin strips.
Squeeze the juice from 2 limes into a bowl, and add olive oil, soy sauce, minced onion, salt and pepper.
In a bowl, toss together the mango, carrot, rocket, and lime-soy dressing.
Enjoy!