Food Mistakes You've Been Making Your Whole Life
Do you struggle with certain foods or find prep to be exhausting? Here are some basic but useful tips that will change your life.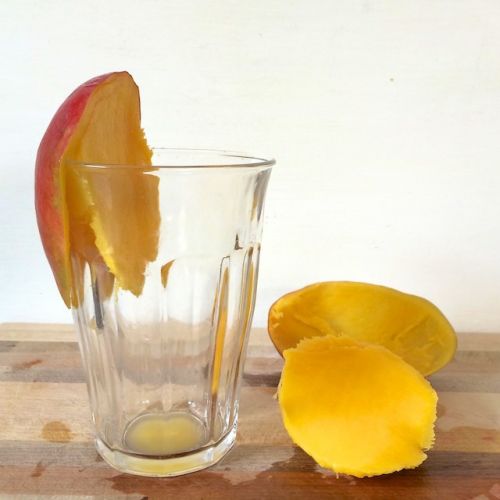 1

/17
View slideshow
© Teaspoon of Spice
Mangoes
Peeling a mango is so easy with this clever trick! First take the mango and slice the cheeks off lengthwise, as close to the pit as possible. (Hint: the pit is quite flat and disc-like, not round like a stone fruit) Holding the cheek in your hand, slide it carefully down the side of a glass tumbler, catching the flesh in the cup. Easy! Click here for more info.
More steaming articles
Chef Tips and Tricks
How to properly cook green vegetables
Discover how to cook green vegetables the right way!