Potato Hacks: Tips For Perfect Potatoes Any Way You Like 'Em
Your potatoes will never be the same again, thanks to these 20 crispy, fried, loaded, baked and sauteed potato hacks!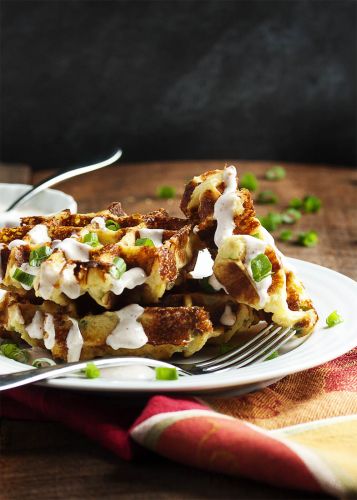 1

/20
View slideshow
© Just A Little Bit Of Bacon
Loaded mashed potato waffles
Yet another great mashed potato hack, this recipe turns your leftovers into the perfect breakfast (or lunch, or even dinner!) waffles. Oh, and did we mention they're loaded? Get the recipe for loaded mashed potato waffles here.
More steaming articles
Chef Tips and Tricks
How to properly cook green vegetables
Discover how to cook green vegetables the right way!