10 Steps To The Perfect Guacamole
Getting guac spot-on can be quite tricky. We've looked at this favorite from every angle, and put together 10 top tips for the perfect dip.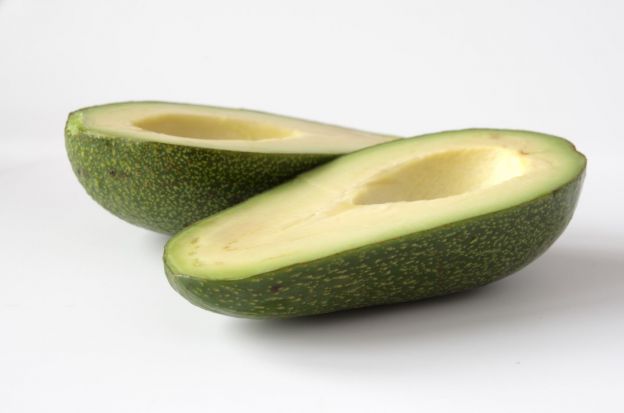 1

/10
View slideshow
Chose the right avocados
The word guacamole is derived from the Aztec Nahuatl words for avocado (ahuacatl) and sauce (molli) so it makes sense that avocados are the most important ingredient. The best variety for guacamole is Hass, for their rich buttery flavor, with the added benefit that they can be found almost year-round. Guac needs to be made with perfectly ripe avocado, but the window of time in which avocados are perfect is notoriously short. Our advice is to buy the avocados under-ripe 4-5 days before you need them, and allow them ripen in a brown paper bag at room temperature until they become soft but not squishy. If they ripen too fast, store them in the refrigerator as this will slow down the process. Click here for a quick explanation of the best way to slice and de-seed an avocado safely.
More steaming articles
Chef Tips and Tricks
VIDEO: Chicken Quesadillas
These quick and easy chicken quesadillas are the perfect, last-minute family dinner!
INGREDIENTS:
2 chicken breasts
1/2 cup of tomato sauce
1/2 cup of chives, chopped
1 tsp. of Mexican spice mix
4 Tortillas
Cheddar
Salt, to taste
METHOD:
Put shredded chicken breast, tomato sauce, chives, and mexican spice mix in a bowl and mix together.
Lay out the tortillas. Place a slice of cheddar in the center, and cover with the chicken mix.
Fold up tortillas, and heat in a frying pan until golden.
Enjoy!