12 Hacks to the Perfect Picnic
There are many ways to do a picnic. No matter how you choose to do it, here are some hacks to make it awesome!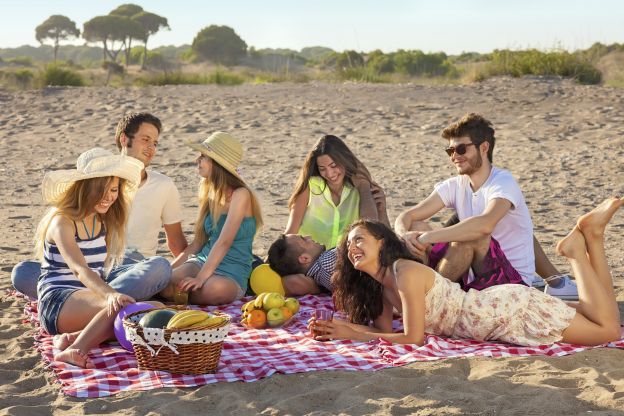 1

/13
View slideshow
The Perfect Picnic
Unless you live in an arctic climate, picnics are part of the natural transition from spring to summer. They're the perfect way to spend quality time with the family, your date, or your friends. There are many different ways to picnic -- some people plan and buy specifically, others see it as an opportunity to finish what's in the fridge. No matter what your style is, we've got some tips to get you going.
More steaming articles
Chef Tips and Tricks
How to make a Frappe Coffee
Learn how to make Frappe Coffee like a pro!