Italian Chefs' SECRETS to Making the Perfect Pasta
Ever wondered how it's REALLY supposed to be done? Here are some tips and tricks to the best pasta you've ever tasted.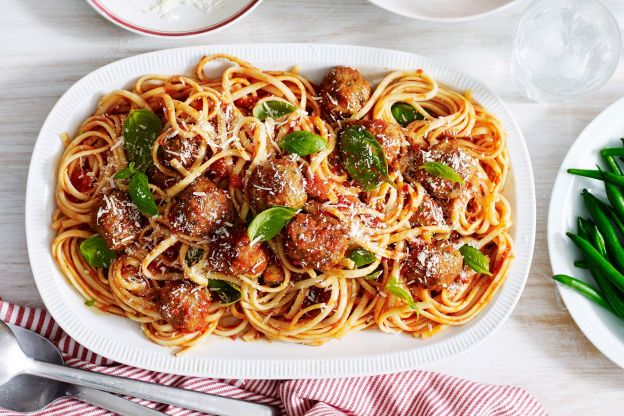 1

/5
View slideshow
INTRODUCTION
You might have asked yourself sometimes why the pasta you make at home just doesn't taste like what you find at Italian restaurant, even when you've followed the recipe to a tee. Even though basic pasta is easy to make, there are many different tricks that can give the dish a truly irresistible flavor and consistency. Italian chefs know this well, so we consulted with Andrew Carmellini to learn a little more about how to prepare a delicious pasta and sauce.
More steaming articles
Chef Tips and Tricks
How to make a Frappe Coffee
Learn how to make Frappe Coffee like a pro!