No-Heat Dinners Ready In 30 Minutes Or Less
Slaving over a hot stove in the sweltering summer heat is the last thing anyone wants to be doing right now. Here are 60 no-heat dinners you can have on the table in 30 minutes or less!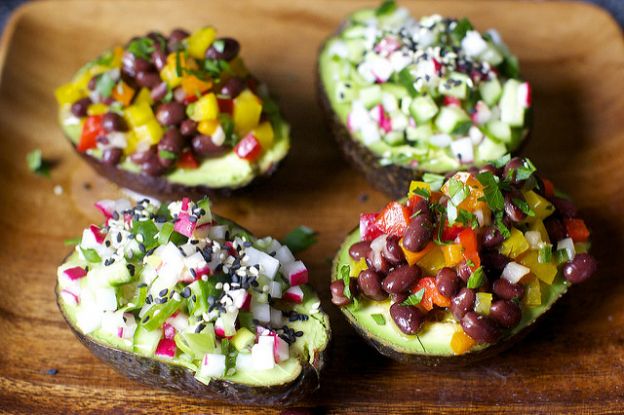 1

/60
View slideshow
© Smitten Kitchen
Avocado Cup Salads
Cool, fresh salad toppings nestled into scored avocados are a genius, no-cook meal that will keep you full and refreshed in the summer heat. This recipe includes two different toppings to try, both of which are utterly delicious!
More steaming articles
Chef Tips and Tricks
VIDEO: Chicken Quesadillas
These quick and easy chicken quesadillas are the perfect, last-minute family dinner!
INGREDIENTS:
2 chicken breasts
1/2 cup of tomato sauce
1/2 cup of chives, chopped
1 tsp. of Mexican spice mix
4 Tortillas
Cheddar
Salt, to taste
METHOD:
Put shredded chicken breast, tomato sauce, chives, and mexican spice mix in a bowl and mix together.
Lay out the tortillas. Place a slice of cheddar in the center, and cover with the chicken mix.
Fold up tortillas, and heat in a frying pan until golden.
Enjoy!