30 hosting hacks for a holiday party everyone will remember
Hosting a holiday party this year? Here's all the festive inspiration you need to make it the biggest, most unforgettable bash of the year!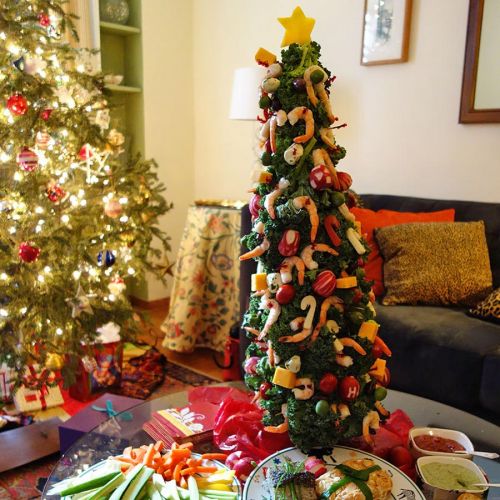 1

/30
View slideshow
© The Diva that Ate New York
Make a shrimp tree
Turn your regular ol' shrimp cocktail appetizer into a festive centerpiece that everyone will be Instagramming like crazy. You can add other various veggie "ornaments" for more color and place the sauces around the base. Just make sure you add the shrimp last so it's served fresh.
More steaming articles
Chef Tips and Tricks
8 Mistakes That Everybody Makes With Pasta
Do you put the pasta in without waiting for the water to boil? Add oil? Forget the salt?