40 Ways to Get More Quinoa in Your Life
Quinoa is a complete protein that is completely delicious. Here are 40 ways to get more of this amazing superfood into your life.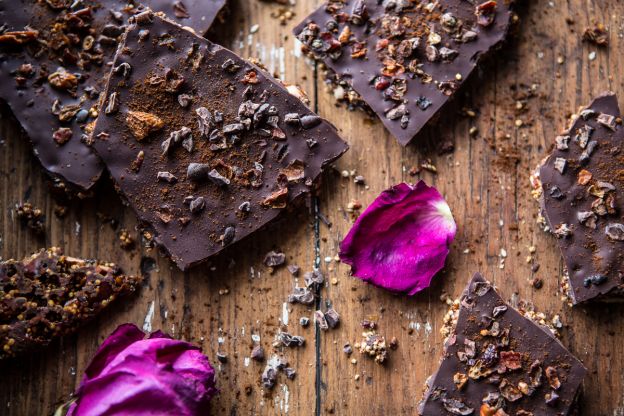 1

/40
View slideshow
© Half Baked Harvest
Superfood Chocolate Quinoa Bark
Although it makes a great grain substitute, quinoa is technically a seed, and this recipe for superfood chocolate quinoa bark treats it as such. The raw quinoa is toasted in the oven alongside a mix of other seeds and nuts until dark and crisp. Then, it all gets covered in melted chocolate (with a touch of maple syrup and coconut oil thrown in) and popped into the fridge. Once set, break it into pieces for a crunchy, portable, low-sugar snack!
More steaming articles
Chef Tips and Tricks
VIDEO: Crispy Ham and Egg Cups
Who do you know that would love these delicious baked egg and ham cups?