15 Olympic Breakfasts Of Champions
Breakfast is the most important meal of the day—especially for Olympians! Start your day off right with these 15 breakfasts of champions.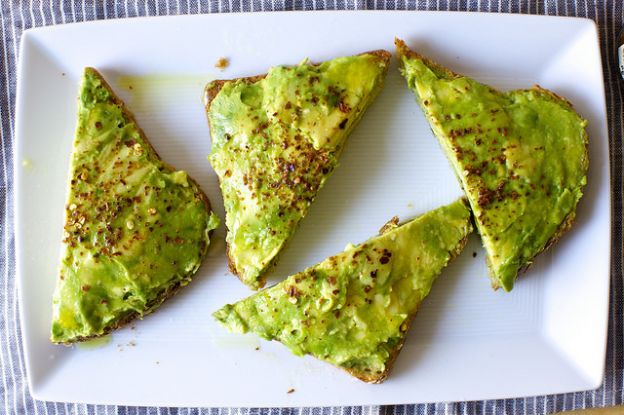 1

/16
View slideshow
© Smitten Kitchen
Allison Stokke
US pole vaulter Allison Stokke's breakfast couldn't be more on trend: on training days, she starts things off with scrambled eggs and a few slices of avocado toast topped with a drizzle of olive oil, sea salt, and red pepper.
More steaming articles
Chef Tips and Tricks
VIDEO: Fresh Mango Salad
Dive into summer with this fresh, light and healthy mango salad!
INGREDIENTS
Peanuts
Carrot
Mango
Rocket
2 limes
Olive oil
Soy sauce
Red onion, minced
Salt
Pepper
METHOD
Lightly sautée the peanuts until golden.
Take the carrots and cut into thin slices.
Peel the mango and slice into thin strips.
Squeeze the juice from 2 limes into a bowl, and add olive oil, soy sauce, minced onion, salt and pepper.
In a bowl, toss together the mango, carrot, rocket, and lime-soy dressing.
Enjoy!