The ultimate guide to homemade KFC chicken
Is there anything more sinful and delicious than biting into a juicy chicken drumstick? What if it were from KFC with that extra crunchy texture, giving you an irresistible urge to plunge into the bucket for more? Is your mouth watering yet? The good news is you probably already have (at home) all it takes to make authentic KFC-style chicken—but healthier.
So here are the crispy KFC recipes you need in your life!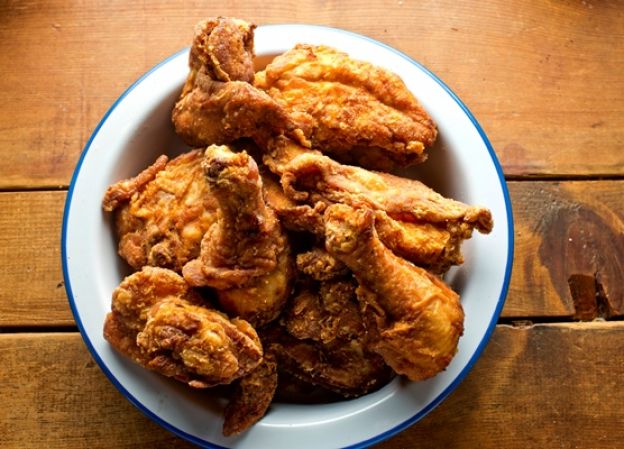 1

/4
View slideshow
The secret recipe: ingredients
Ingredients:
6 to 8 chicken drumsticks or wings
1 egg
1 cup flour
1 tablespoon garlic powder
1 tablespoon onion powder
1 teaspoon paprika
1 teaspoon ground black pepper
1 teaspoon salt
1 tablespoon milk
Sunflower oil for frying
More steaming articles
Chef Tips and Tricks
How to make tomato sauce
Learn how to make authentic homemade tomato sauce. It's easy as 1-2-3!