Just stuff it! 15 creative Thanksgiving stuffing ideas
Quit using prepared packaged foods for Thanksgiving. Here are 15 creative stuffing ideas for your juicy turkey feast this year!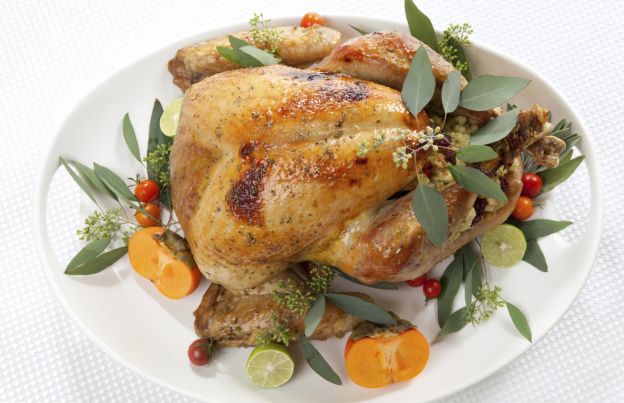 1

/16
View slideshow
15 creative ways to stuff your turkey this Thanksgiving
We're all guilty of using the packaged ready-made stuffing mixes for Thanksgiving because it's a timesaver and gets the job done in terms of flavor. But you can elevate your turkey stuffing to a whole other level with these 15 irresistible and creative ideas!
More steaming articles