33 Secrets That Only Pro Party Hosts Know
We've put together a list of tips to make you everyone's favorite party host!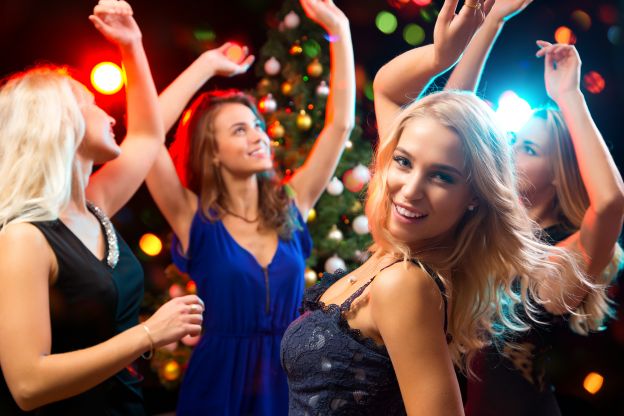 1

/33
View slideshow
A party doesn't have to be perfect
Yes, it's important to plan but before you start, don't forget that the main point of parties are to have fun. You, as the host are also allowed to have fun! Keep this in mind as you put your party together.
More steaming articles
Chef Tips and Tricks
VIDEO: Crispy Fried Pasta Dippers
Run out of chips for the party ? Fry some pasta! Guaranteed success!
CRISPY FRIED PASTA DIPPERS
Cook bow-tie pasta for 8 minutes. Combine grated Parmesan with garlic, and Italian and curry spices.
Fry the pasta for two minutes on each side and mix into the cheese and spice combination.