21 Reasons Vinegar Is The Hero You've Been Waiting For
Stop wasting your money on expensive products and start using this simple, everyday ingredient! It can do everything!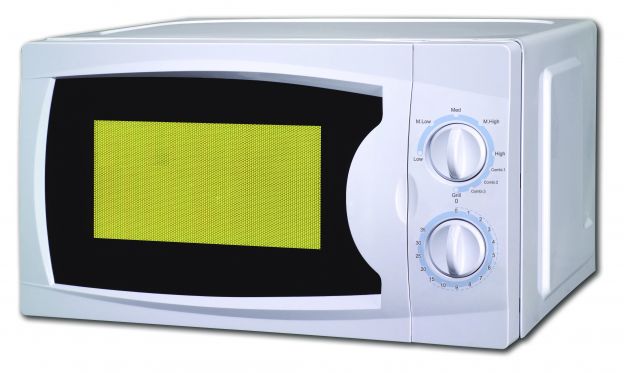 1

/21
View slideshow
Steam-clean your microwave
Hate cleaning your microwave? You aren't alone! The great news is that vinegar can make this unwelcome task a lot easier. Simply mix put a solution of 1/4 cup vinegar and 1 cup water in a glass bowl, and microwave for 5 minutes at the highest setting. The steam generated will break down hard-baked stains. Once the bowl has cooled down, take a sponge and wipe away the mess. Easy.
More steaming articles
Chef Tips and Tricks
VIDEO: Fresh Mango Salad
Dive into summer with this fresh, light and healthy mango salad!
INGREDIENTS
Peanuts
Carrot
Mango
Rocket
2 limes
Olive oil
Soy sauce
Red onion, minced
Salt
Pepper
METHOD
Lightly sautée the peanuts until golden.
Take the carrots and cut into thin slices.
Peel the mango and slice into thin strips.
Squeeze the juice from 2 limes into a bowl, and add olive oil, soy sauce, minced onion, salt and pepper.
In a bowl, toss together the mango, carrot, rocket, and lime-soy dressing.
Enjoy!