101 Creative Pizza Hacks You Need To Try Now
Still making the same old pizza, night after night? Get inspired by these genius twists on the classic comfort food... you won't run out of ideas any time soon!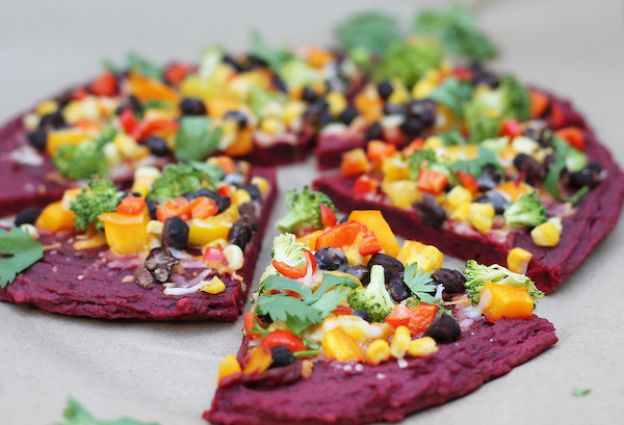 1

/101
View slideshow
© Runnin Srilankan
Beet crust pizza
Just look at this beauty. The fuchsia-colored pizza crust gets its rich hue from beetroot, a vegetable with purifying and detoxifying powers. Combine roasted beets with quinoa flour and hazelnut meal, and you've got a gorgeous gluten-free base you can top with hummus or tomato paste and fresh veggies. Here's the full recipe.
More steaming articles
Chef Tips and Tricks
How to make a quick and easy chicken wrap
Here's how to make a quick and healthy sandwich wrap!